Crafted to Perfection
PilotsFriend is the choice people like you make because you want to immerse yourself in everything life has to offer.
You're the kind of person who knows that every result starts with making a choice, and that living your best life comes from making the healthiest ones. You continually push your physical limits and challenge your mental game, because that's what leads to success, and for you, good enough just won't do.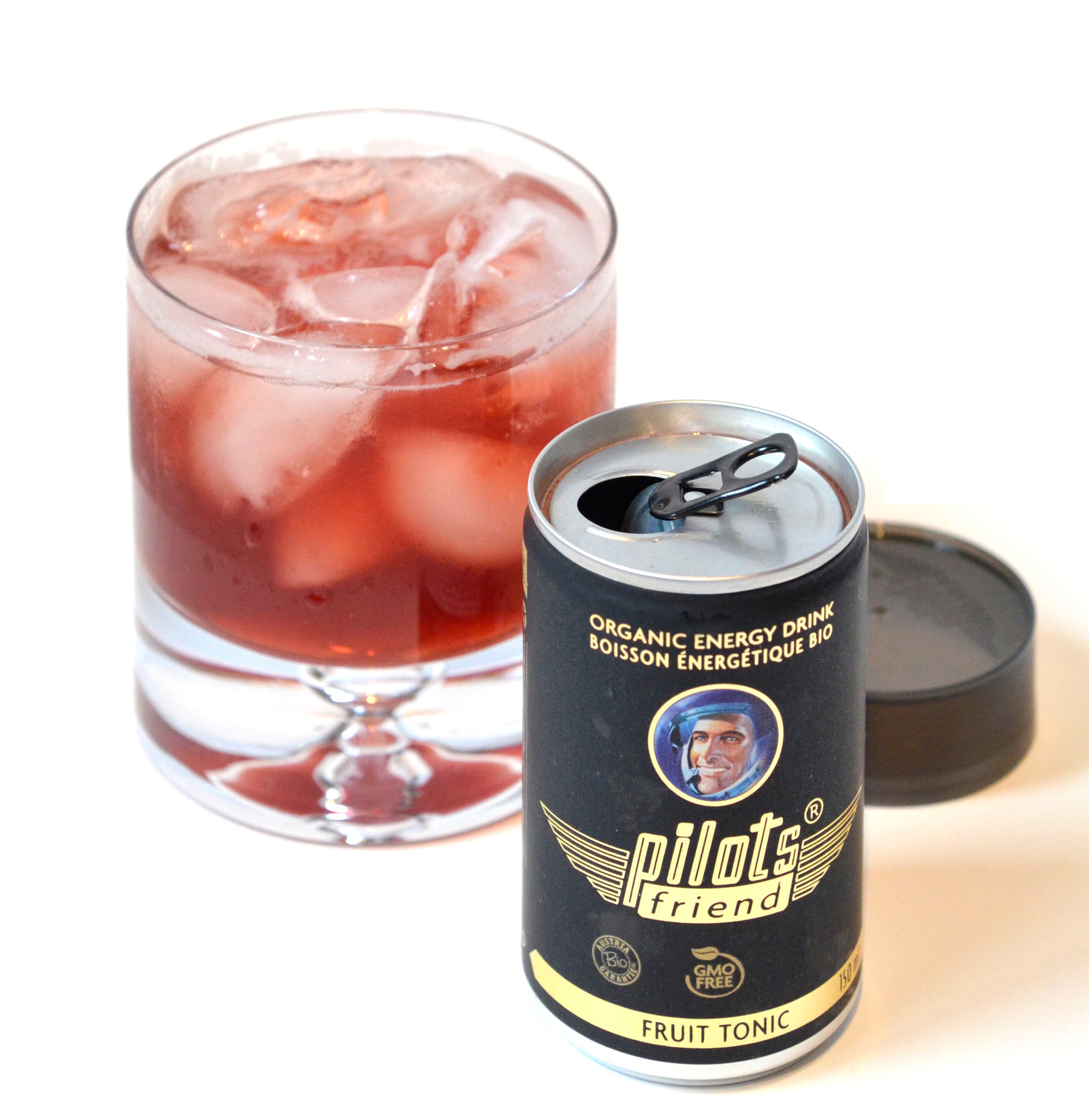 "This product worked wonders for my energy, concentration and overall wellbeing. I usually wake up tired from lack of quality sleep during the night and decided to try PilotsFriend. Let me tell you that this beverage did indeed put a little zip in my step! I felt more awake and refreshed, but without the usual, expected caffeine crash that I get from other energy drink products. "
— Maria N. | Toronto, Ontario
We refuse monocultures, pesticides and genetic engineering. We believe we must treat Mother Nature with love and respect, which is why we do everything we can to help preserve an ecological balance.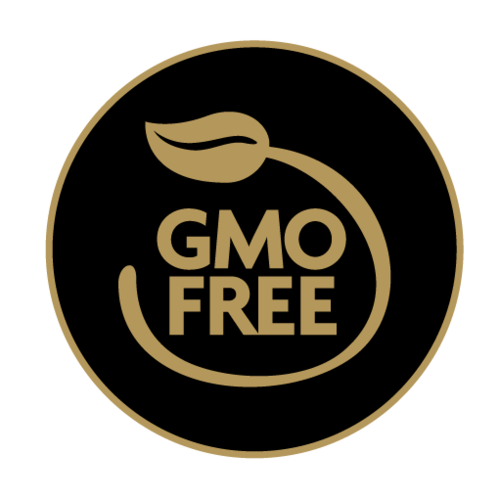 NATURAL CAFFEINE
Varied and balanced caffeine derived from cola nuts and Guarana seeds.
VEGAN & GMO FREE
None of our ingredients have been genetically modified and no animal by-products have been used.
ONLY THE FINEST INGREDIENTS
No Artificial Sweeteners
No Taurine
No Artificial Flavours
No Preservatives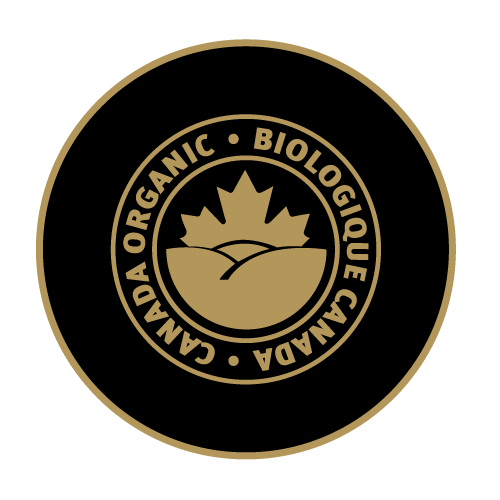 ORGANIC
Organically grown natural herbs and plant extracts.
Crafted With Purpose. Over the past 10 years, a team of European bio-scientists and nutritionists meticulously crafted and perfected PilotsFriend. After proving successful in Europe, PilotsFriend is now available in Canada. Perfect for any time of the day, PilotsFriend provides a burst of long-lasting energy without the crash felt by consuming traditionally caffeinated beverages.