This is a drink that punctuates your day.
PilotsFriend provides a burst of energy without the crash.
Clarity without the crash.
Imagine if you could get the same effect you would from coffee or an energy drink but without the crash or other side effects. PilotsFriend is an organic, non GMO product developed by doctors to enhance clarity and mental focus.
A product that doesn't dehydrate you. A product you can count on like a friend. An honest friend – it's that voice of reason that steers you in the right direction, not the friend that hypes you up for failure. Our most common testimonial is that customers feel clarity, there is no spike, or crash, just clarity. Exactly what a business professional strives for. And out of all of the drinks available, PilotsFriend is the taste of clarity.
"I work in the service industry and sometimes I need something to keep me going through the night. This was a great help for me! I liked that it was all natural, and not full of awful chemicals like most energy drinks are. And not too sweet! Would try again."
Sierra K. | Vancouver, British Columbia
View all testimonials
If you are looking for natures fix, PilotsFriend is the solution.
You can taste all of the natural ingredients in perfect harmony. There is no artificial taste, because there is nothing artificial.
Our Ingredients
All of our ingredients are easy to spell, and easy to read.
We bring you the best of nature for well-being, vitality and performance. Pilotsfriend combines natural long-lasting and easy to digest caffeine to provide steady energy. With the use of ingredients like yellow gentian lemon, chokeberries, ginger and cardamom, It also stimulates your appetite and aids natural digestion. PilotsFriend is a refreshing substitute for a post-meal coffee and the perfect alcohol-free aperitif or digestif.
One drink with four main benefits
PilotsFriend blends 14 natural ingredients. Each of our ingredients have been added for a purpose. The ingredients can be categorized into four groups based on their benefits.
01. STIMULANTS
A varied, finely balanced assortment of caffeine derived from Cola nuts and Guarana seeds extracts. Both include natural and easily digestible caffeine for a total of 48mg, about 1/3 of caffeine found in a typical cup of coffee.
02. DIGESTIVES
Digestif properties provided by Great yellow gentian, ginger and cardamom make Pilotsfriend a refreshing addition to a decadent meal and the perfect prelude to a night out on the town.
03. ANTI-INFLAMMATORY
Anti-inflammatory properties present in Quinine, and Black carrot help soothe and cleanse the body, making our tonic the perfect pre- and post-workout beverage.
04. IMMUNE BOOSTERS
Immune boost properties derived from antioxidants and vitamins present in apple, lemon, orange, cane sugar, acerola and chokeberry make Pilotsfriend an ideal drink to combat stress.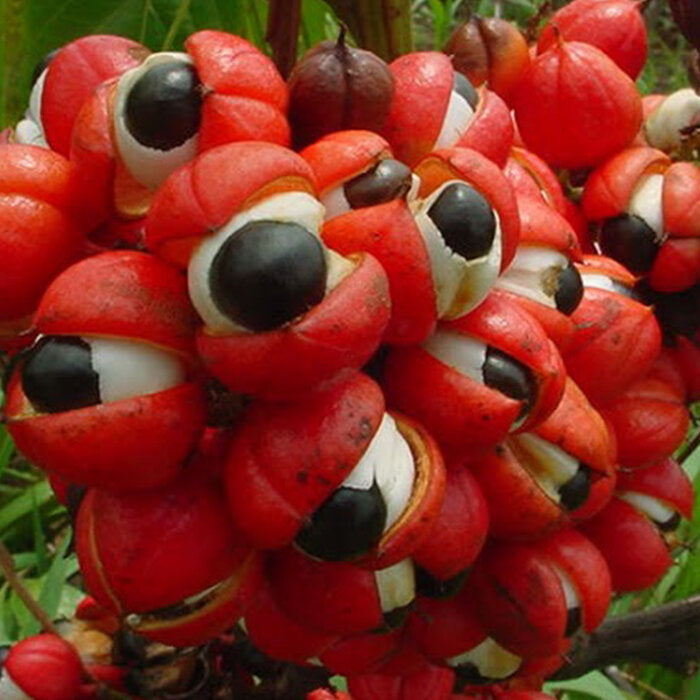 GUARNA EXTRACT
Natural slow releasing caffeine for long-lasting energy
KOLA NUT
Provides finely balanced and natural caffeine content
SPRING WATER
Naturally sourced from European springs
GINGER
Traditionally used in eastern cultures to cleanse the body
QUININE EXTRACT
Sourced from Peru, It soothes the mind and body
BLACK CARROT JUICE
A nutritious variant to the carrot family, new to the western palate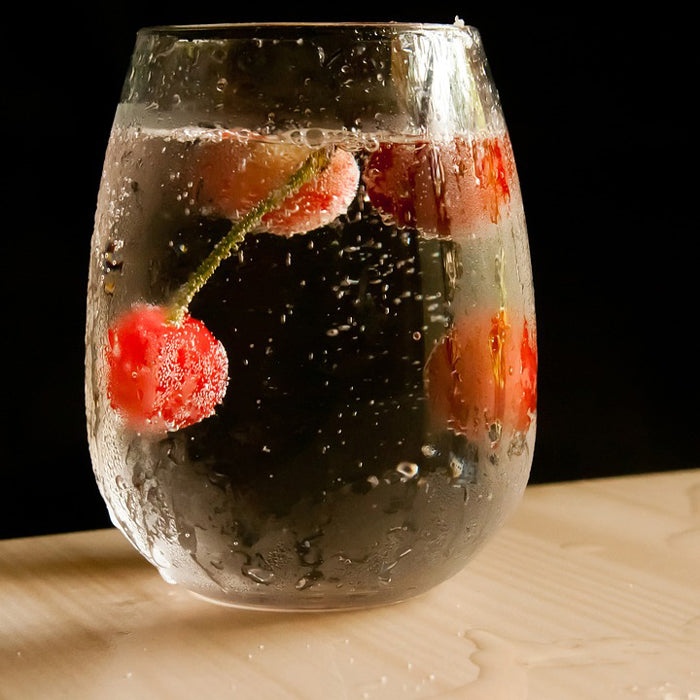 CARBONATED WATER
Provides texture, decadence and finesse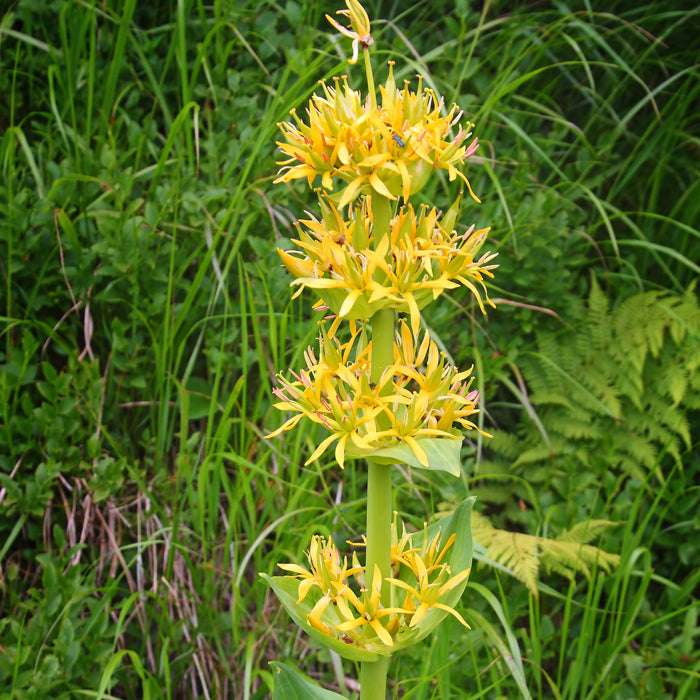 YELLOW GENTIAN EXTRACT
These Austrian grown flowers strengthen the mind
CARDAMOM EXTRACT
Combines with ginger to create a unique taste and pleasant affect
LEMON JUICE
Refreshing taste to clear the mind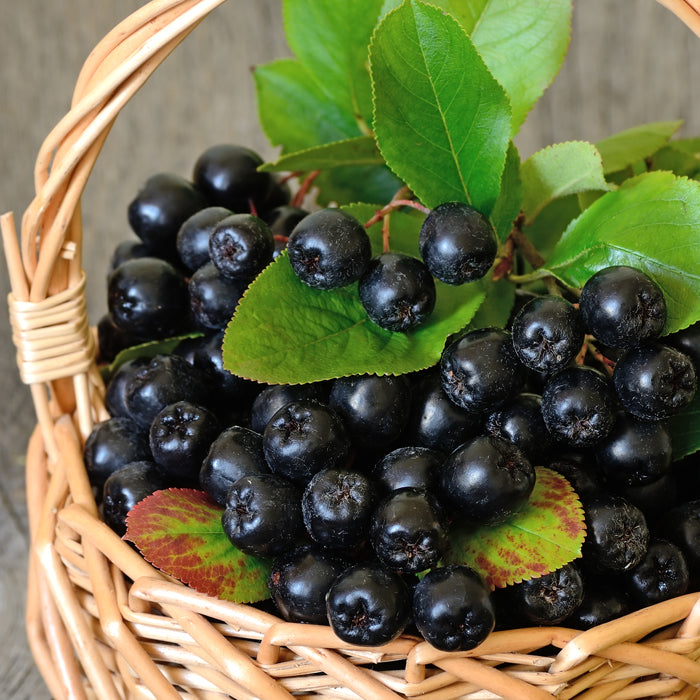 CHOKEBERRY JUICE
High in antioxidants to fight oxidative stress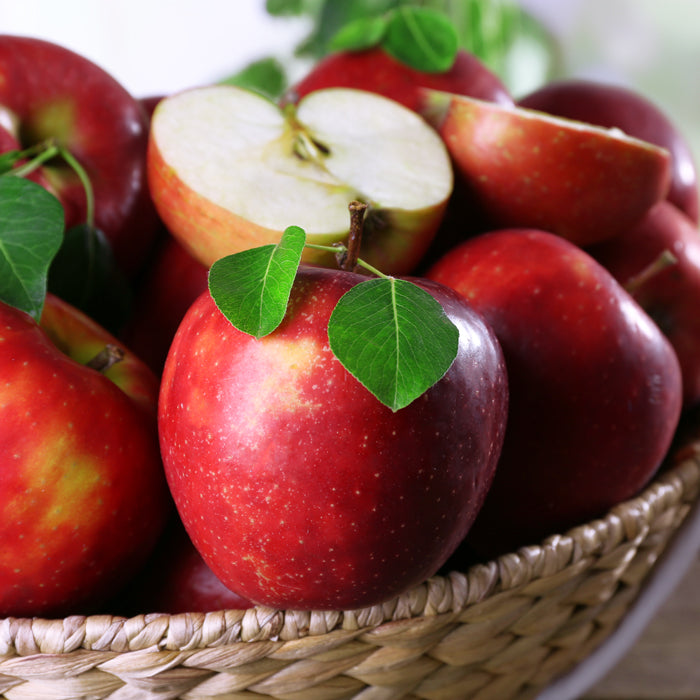 APPLE JUICE
Rich in antioxidants from the fields of Alto Adige in Northern Italy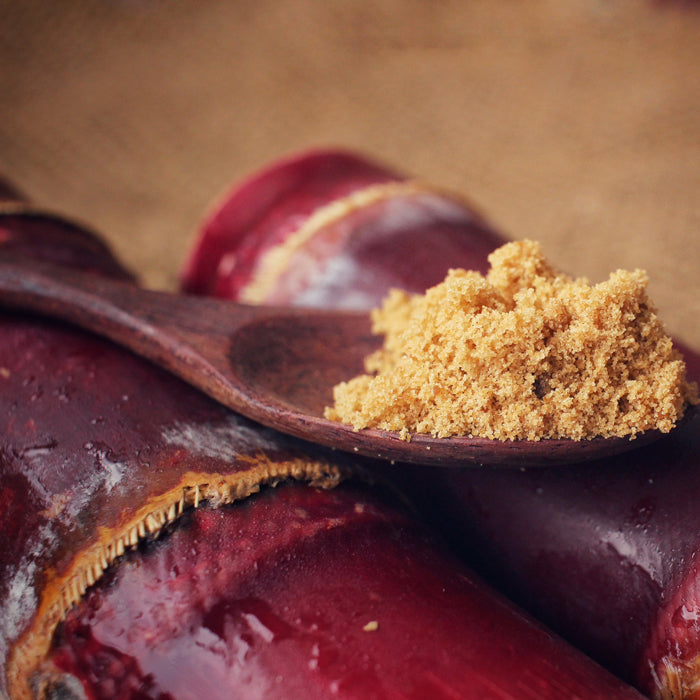 CANE SUGAR
Added for sweetness, minimally processed and organically grown
ORANGE EXTRACT
In its fruit form, rich in vitamins, minerals and dietary fiber
ARCEROLA EXTRACT
Cultivated in Brazil, high source of vitamin C in its fruit form